Strike the perfect balance of elegance and efficiency with desks, chairs, and accessories designed to make your home office productive.
A high-performance workplace ensures high employee performance and helps organizations achieve their strategic goals.
Chairs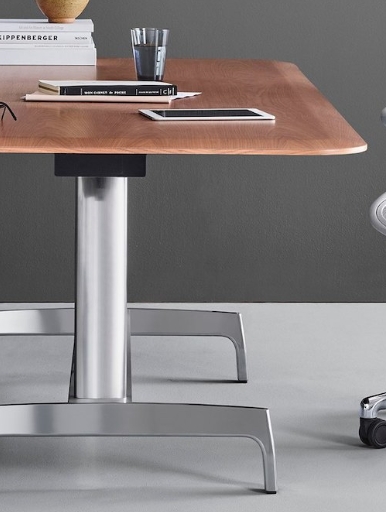 Desks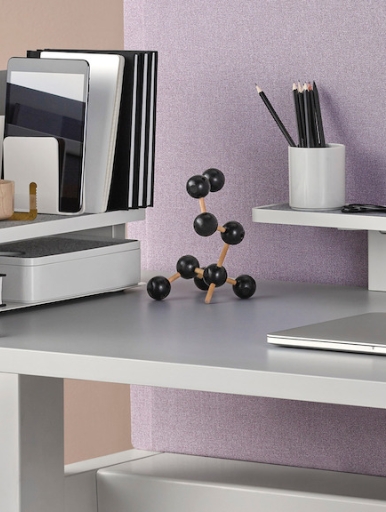 Accessories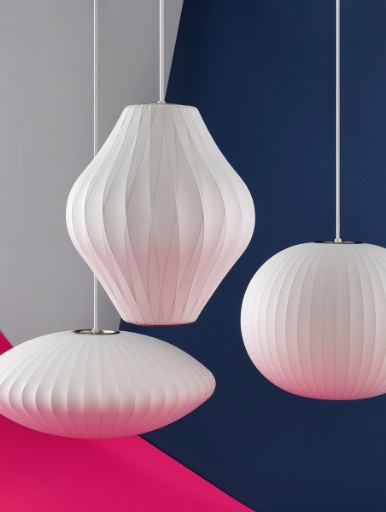 Lighting
Explore timeless home and office designs for you.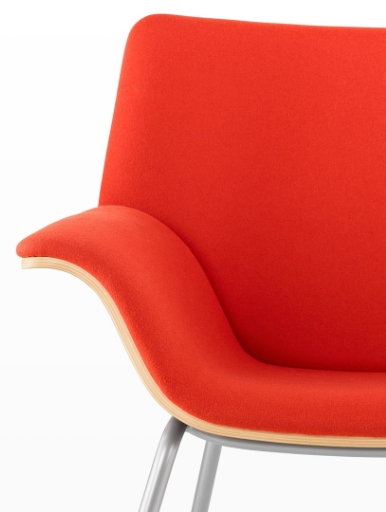 Chairs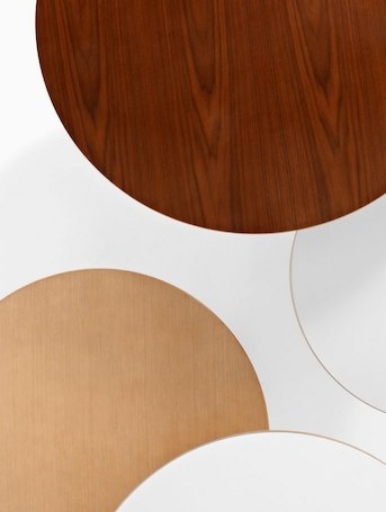 Tables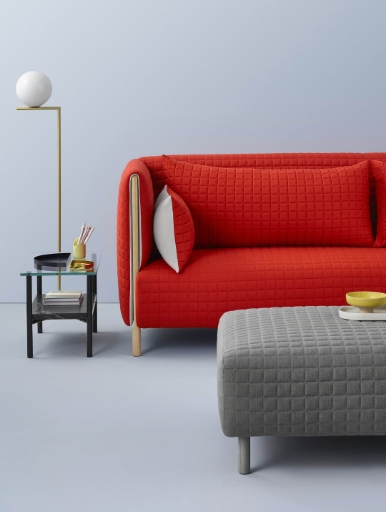 Furniture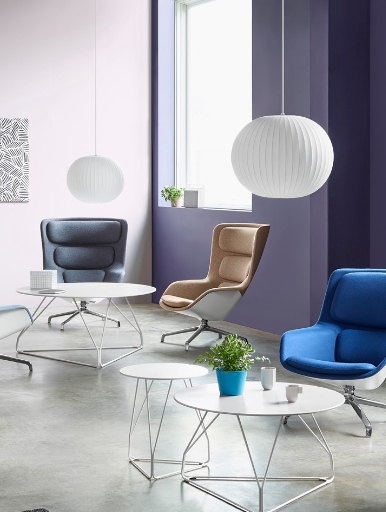 Lighting
Get the whole team working together.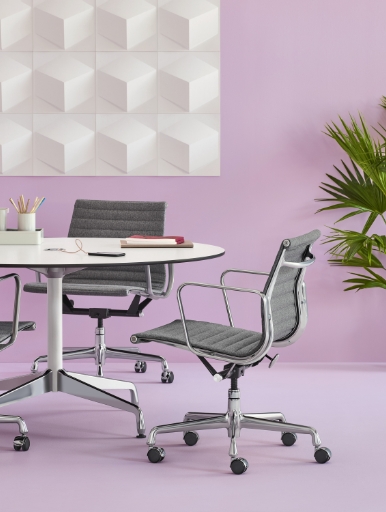 Chairs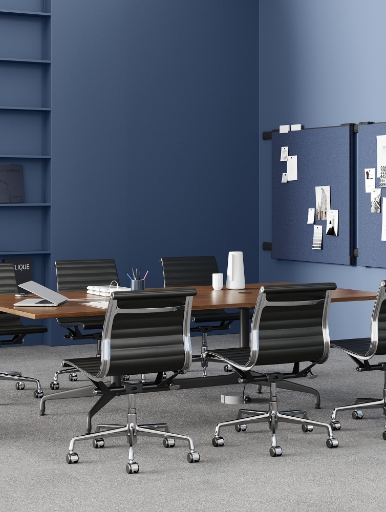 Desks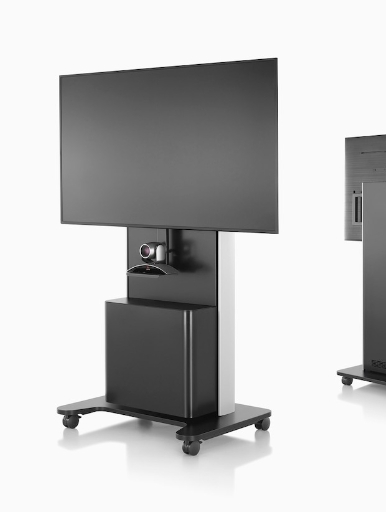 Accessories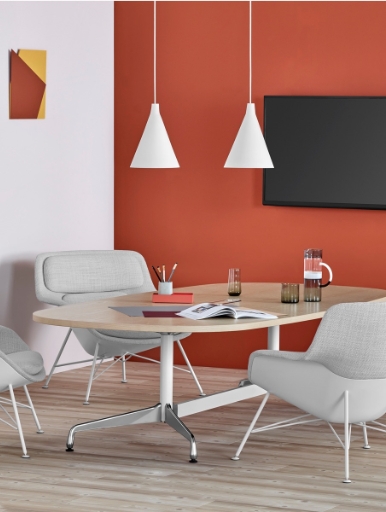 Lighting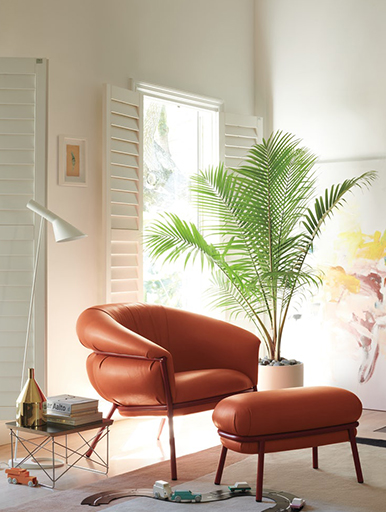 Chairs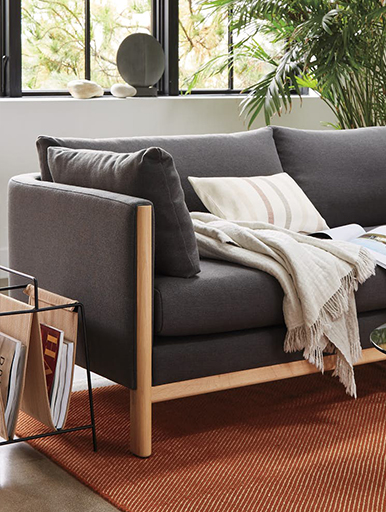 Sofas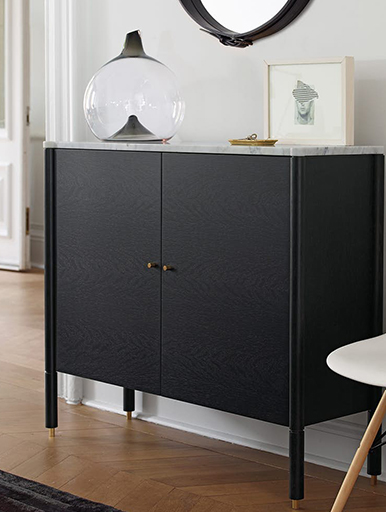 Storage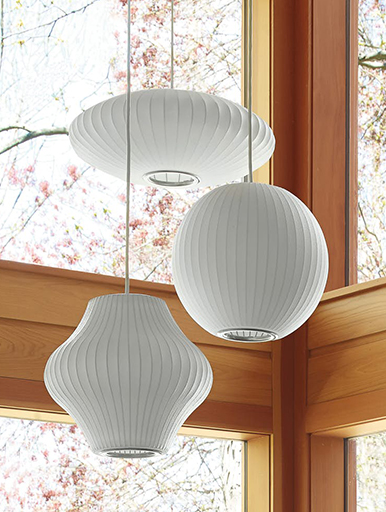 Lighting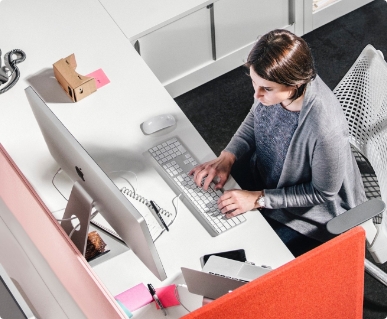 Contact us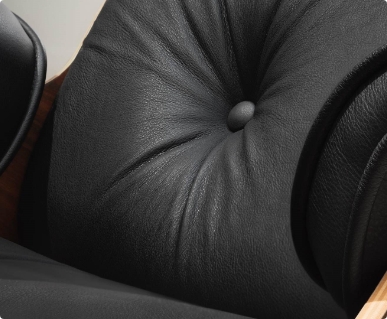 Ergonomic chairs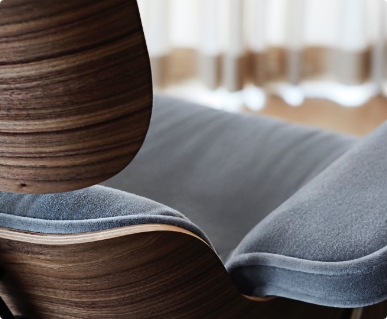 Help in choosing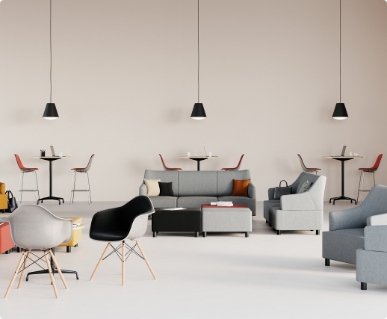 Showroom