Acting as a dealer of Herman Miller in Kazakhstan, we fully control the fulfillment of orders at any stage of the project, coordinating with a network of offices operating throughout the world.
The first thing we need to do is find out what you need. This dialogue will help us and you identify your specific needs, and by acting together, sharing new ideas, we can create unique social working conditions for your employees.
We provide project management services for the entire duration of the work, until it is completed. Services with the delivery of turnkey facilities give possibility to you, as our customer, to feel that you are in safe hands and that you will have to deal with only one company, and not with several different organizations.
People are the main resource of any company.
When your employees succeed, your business flourishes.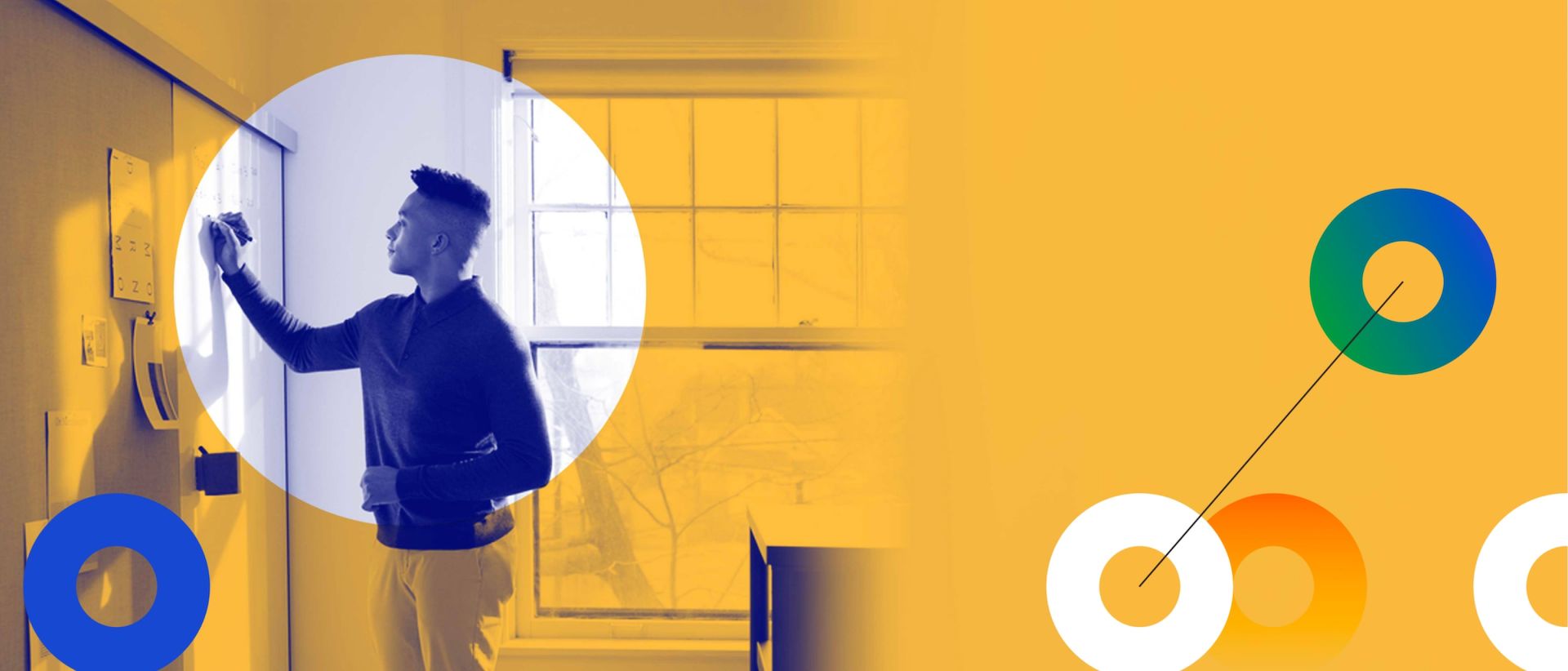 We start each project by listening to you. We will work with you to understand your challenges and then apply our knowledge and know-how to create a furniture and service solution best suited to your needs. Our service approach will be consistent, accountable and flexible to ensure your experience with us is seamless and simple.
Our range of products contains everything you need for your office: from chairs to upholstered furniture, from classic furniture made for visitors and staff, to custom-made chairs, for respectable manager's offices. Therefore, at the planning stage of the project, our team develops creative options for the use of your work environment.
Painstakingly created and perfectly made office furniture from popular manufacturers will serve you a long-term and reliable service. Office furniture should be purchased from faithful companies whose product quality has been tested for years and deserves perfect confidence.